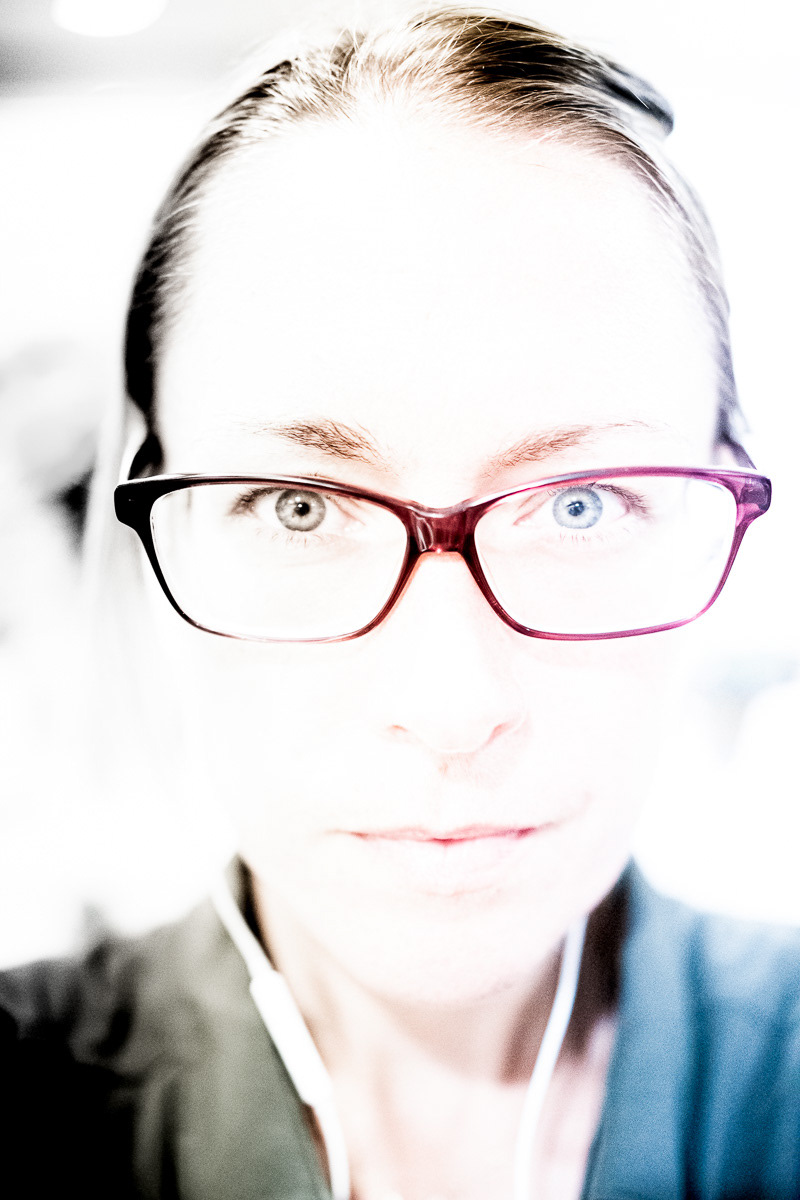 Adrienne is a Phi Beta Kappa graduate of the University of Vermont and an honors graduate of Harrington College of Design in Chicago. She is a writer, designer, and photographer.

Prior to having children, Adrienne built a kayak in Ireland, rode with gauchos in Brazil, slammed shooters of aquavit in the mountains of Norway, and was crowned champion of a town bocce tournament during a two-day asado in Argentina.

In her current life as a suburbanite and mom, her best travels have been inward - the camera her ticket to places of growth and awareness, photography the portal through which she enters new worlds, even in her own backyard.

Adrienne loves LEGO, task-specific kitchen whisks, and anything written by Tom Robbins. The outdoors is her happy place.